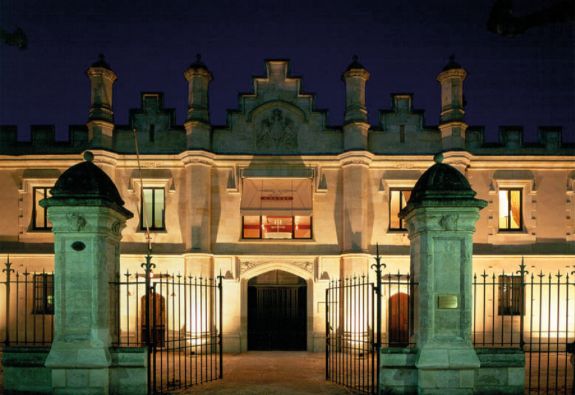 SPECIALISING IN THE GRANDS VINS DE BORDEAUX

A living legacy

Specialising in the Grands Vins de Bordeaux, Crus et Domaines de France is the Les Grands Chais de France group's Bordeaux-based operation. A living legacy formed by four historic wineries, including Crus et Domaines de France, it endeavours to promote their heritage and expertise, while fully respecting their identity. Crus et Domaines de France is now a dynamic business and a key figure in the international markets.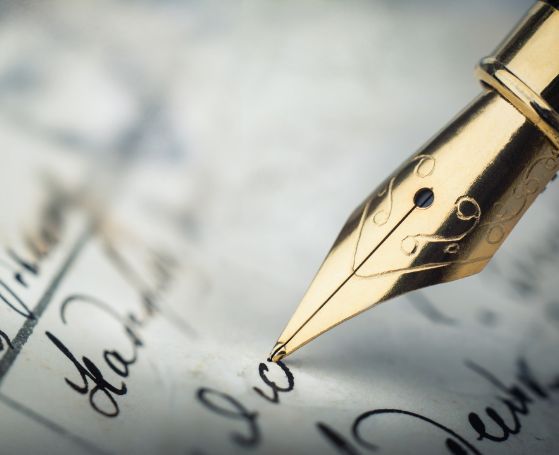 Our story

Our Expertise

As a wine merchant, Crus et Domaines de France offers a diverse, comprehensive portfolio of wines representing the full breadth and range of protected designation of origin (PDO) Bordeaux wines.

A comprehensive selection of wines built around a number of brands, châteaux and distinctive bottles.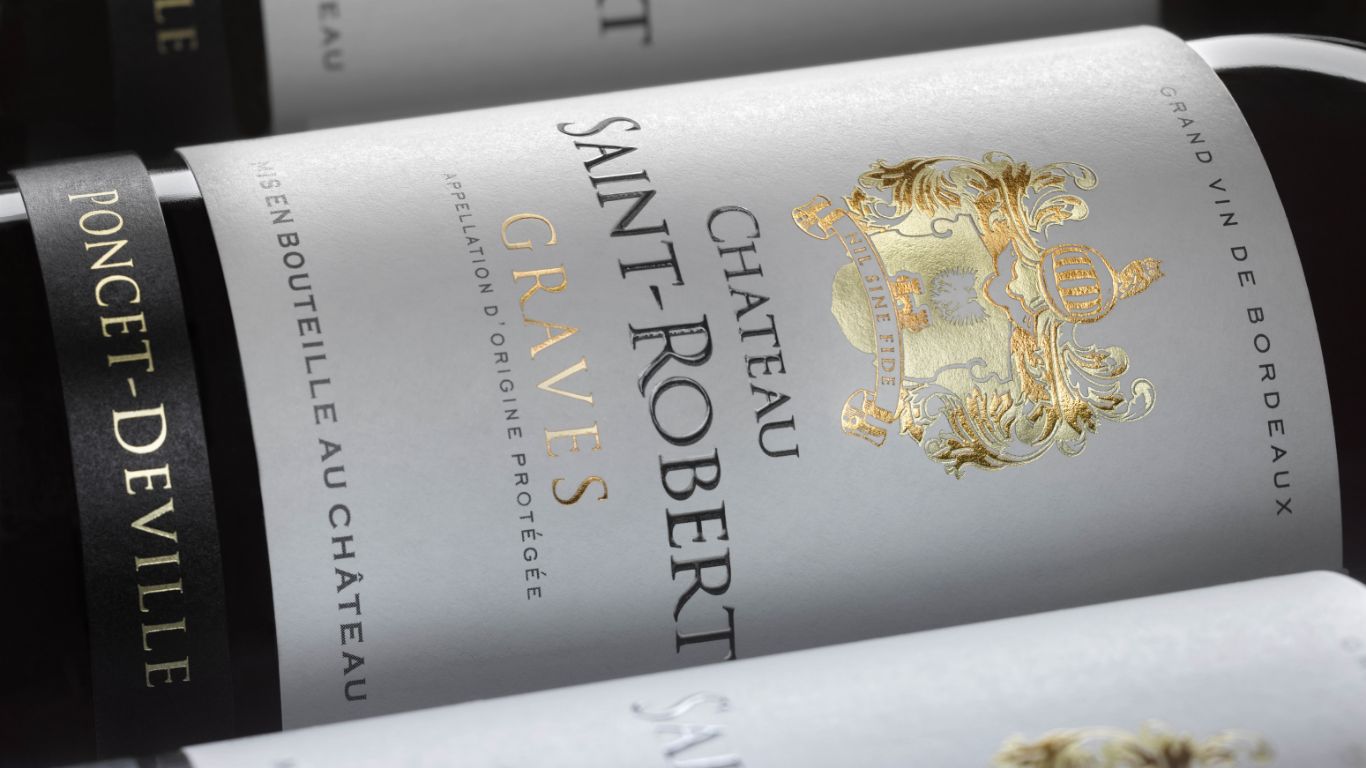 Our wines

A diverse, personalised selection

Crus et Domaines de France offers high-quality wines, such as Grands Crus Classés, but also its own exclusive Châteaux and brands. Our expertise in the international markets allows us to be extremely flexible in our supplies.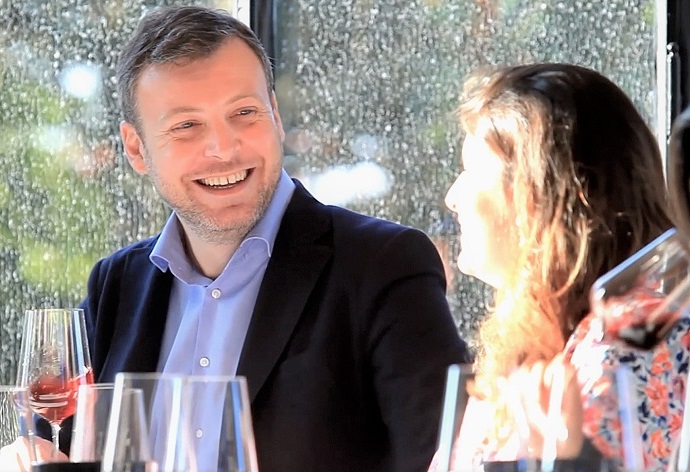 Our values

Wholehearted enthusiasts

Thanks to its strong international culture and the historic heritage of its founding wineries, Crus et Domaines de France has developed its own values based on respect and loyalty. Our enthusiastic team conveys these values to our clients in 177 countries with pragmatism and humility.